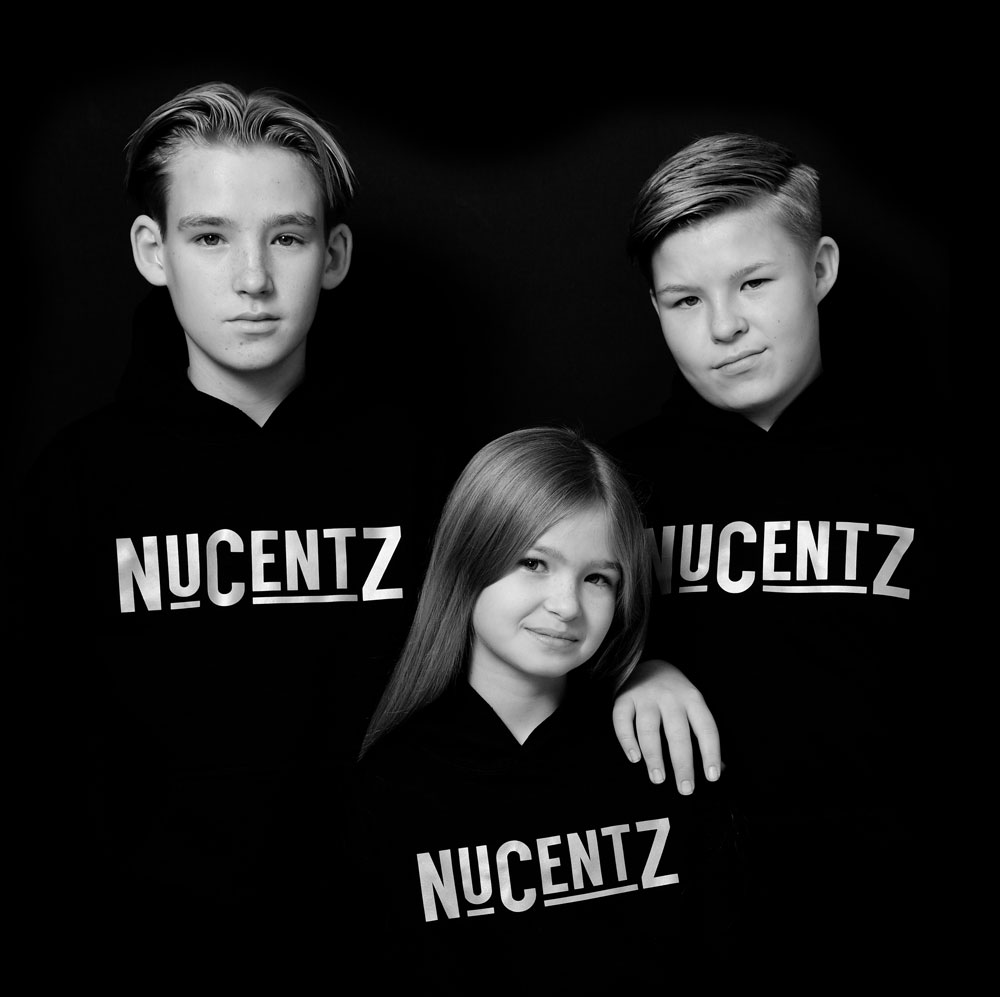 Welcome to the Nucentz Family. Alex, Ethan & Ava designing clothings that are comfortable, fashionable and designed by them.
Where did the name come from I hear you ask.
If you look up 'nuisance' in the dictionary-pain in the neck, pain in the backside, headache, hassle, bind, drag, aggravation, menace.
Pain in the backside is exactly what our parents would say to us. We thought it would be the perfect name but with a little street vibe thrown in.
Never underestimate kids with a vision. If adults can do it…….why can't  us kids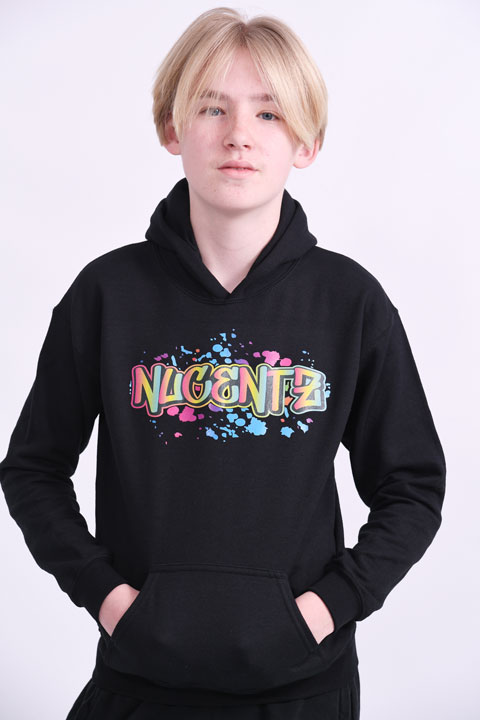 Get notified about the newest products and upcoming sales
"Thank you so much for our tops! They arrived on time and amazing quality. Brilliant customer service, highly recommend, can't wait for my next purchase!"
Bought some tops from my kids. They love them! Great quality and service. Thanks Nucentz."
"Amazing quality tops that are designed by kids. Cool and fashionable at affordable prices. Superstars in the making!"
Long Acre Cottage,
School Road,
Toot Hill, Ongar
Essex. CM5 9PU
M-F: 8am - 6pm
S & S: closed